french side road artist mantra transforms development façades all over the world into trompe l'oeil work of art depicting larger-than-life butterflies. the hyperrealistic public works of art render bugs, in most cases moths and butterflies, in scientifically correct element, whilst every piece options species local to the world the place it's situated. in maximum of his work of art, the butterflies are depicted as dead creatures encased in show packing containers, a remark at the nice lack of biodiversity that afflicts humanity lately.
torino, italy
all pictures © mantra
born in metz, france, in 1987, youri cansell, aka mantra, is a self-taught side road artist whose work of art will also be present in development façades all over the world. excited about entomology, he creates large-scale public works of art depicting moths and butterflies in response to the native nature. the brilliant, refined creatures, seldom noticed within the wild anymore, are rendered intimately via his trompe l'oeil taste and charming use of colours. maximum of mantra's work of art painting the winged bugs in show circumstances as a touch upon misplaced biodiversity, alerting the general public to urgent world problems. the multitude of butterflies depicted have develop into nearly extinct in contemporary many years, a phenomenon immediately hooked up to larger air pollution and local weather trade.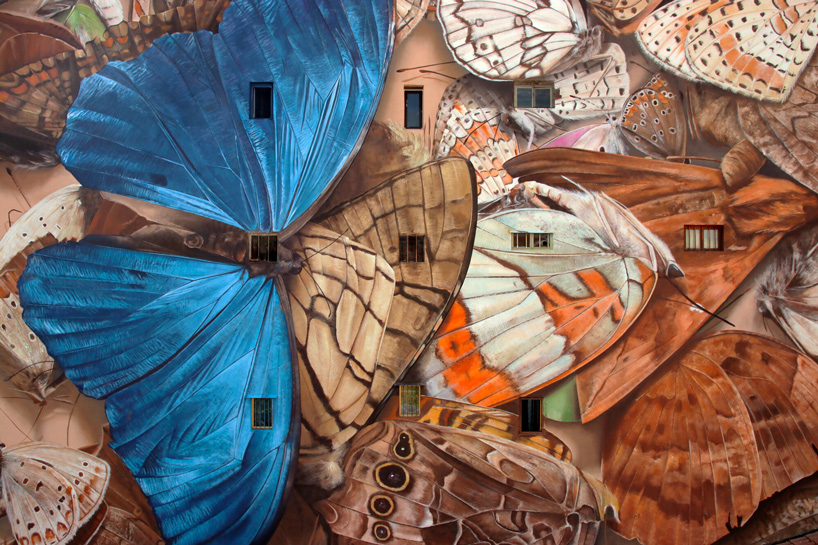 torino, italy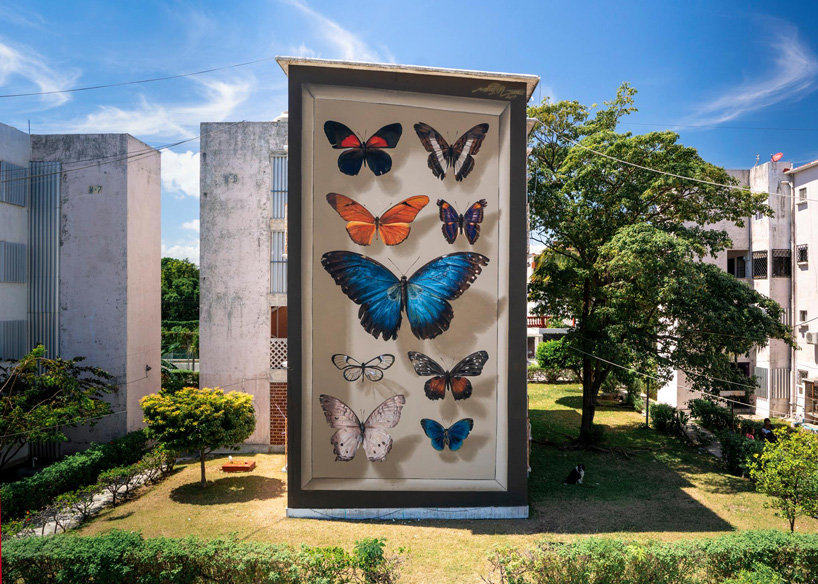 cancún, mexico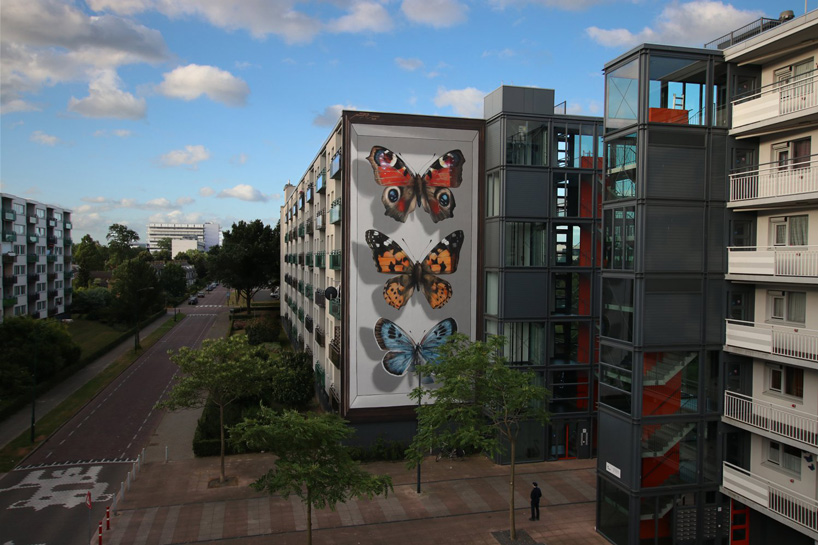 breda, the netherlands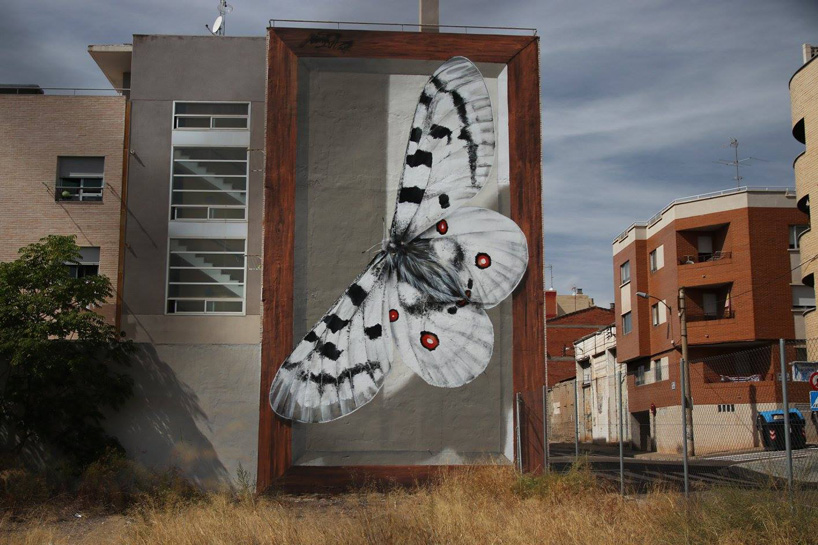 zaragoza, spain