declerck-daels architecten realizes a cushy distinction between new and previous for this renovation in ingelmunster, belgium. designed for team monument, the transient concerned the recovery and extension of an current semi-detached space to create a brand new multifunctional place of job. the venture is known as 'monumen(t)huis' to replicate the architects' design goal, as they aimed to create a comfy house ('thuis' in dutch) for everybody running on the corporate.
pictures by means of tim van de velde
the present residing dates again to 1925 and was once inbuilt an eclectic regionalist taste. the 2 façades on the entrance a part of the home are as unique however the rear had turn out to be mismatched following renovations all the way through the years. true to the corporate's motto of 'restoring the consideration',  team monument sought after to revive the grandeur of the construction. declerck-daels architecten was once enlisted to turn out to be it right into a multifunctional position for workers. this system contains a refectory, bar, leisure room, lounges, and a terrace. there also are showers and two visitor rooms, an absolutely provided kitchen, and a gathering room.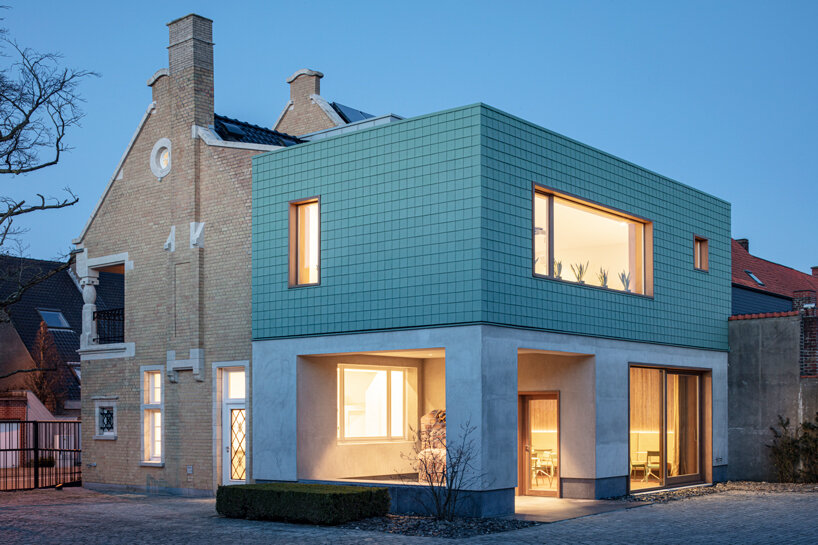 the renovation demonstrates a prime stage of expertise. the quantity on the rear is clad with inexperienced pre-patinated copper losanges, blended with gentle grey plaster. this creates a cushy distinction between previous and new whilst being consultant of the paintings of team monument, who offers with the recovery of essential constructions.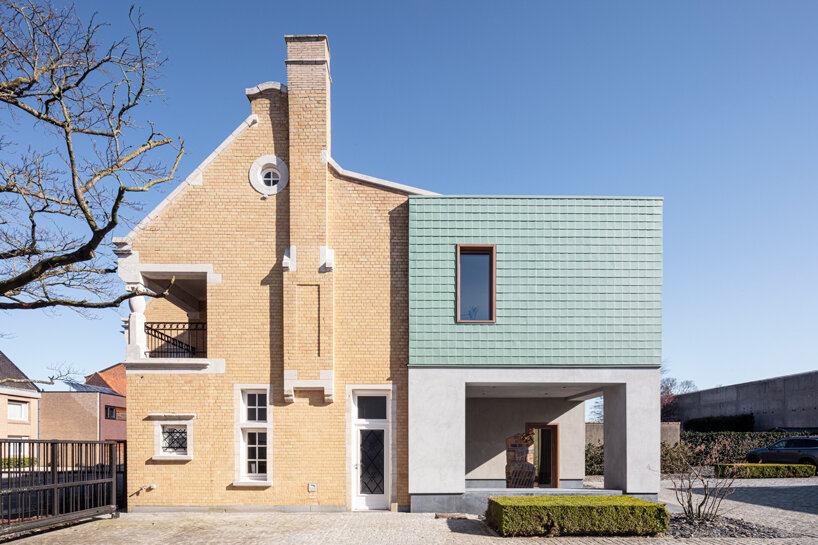 previous and new also are reconciled within the inner. the neo-flemish renaissance and neo-baroque parts, corresponding to parquet and boiseries, flooring, beams, ornament and fireplaces, are blended with heat curtains, wood fixtures, stark lighting fixtures and conventional ground tiles. this team spirit of colours and fabrics leads to a wealthy but undying spatial enjoy.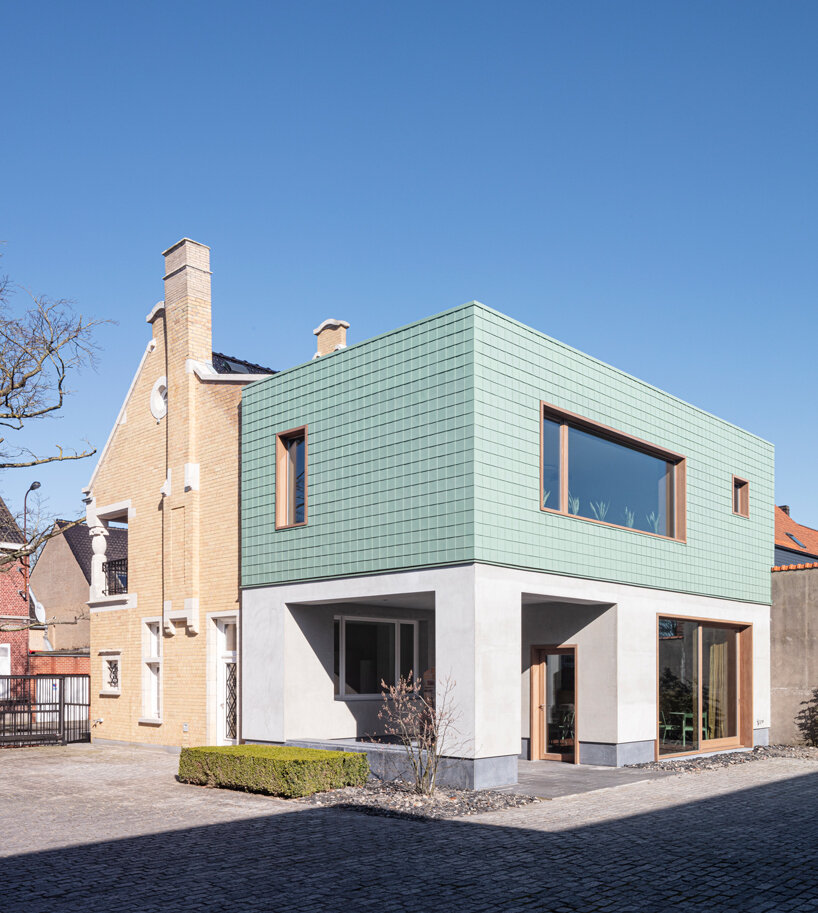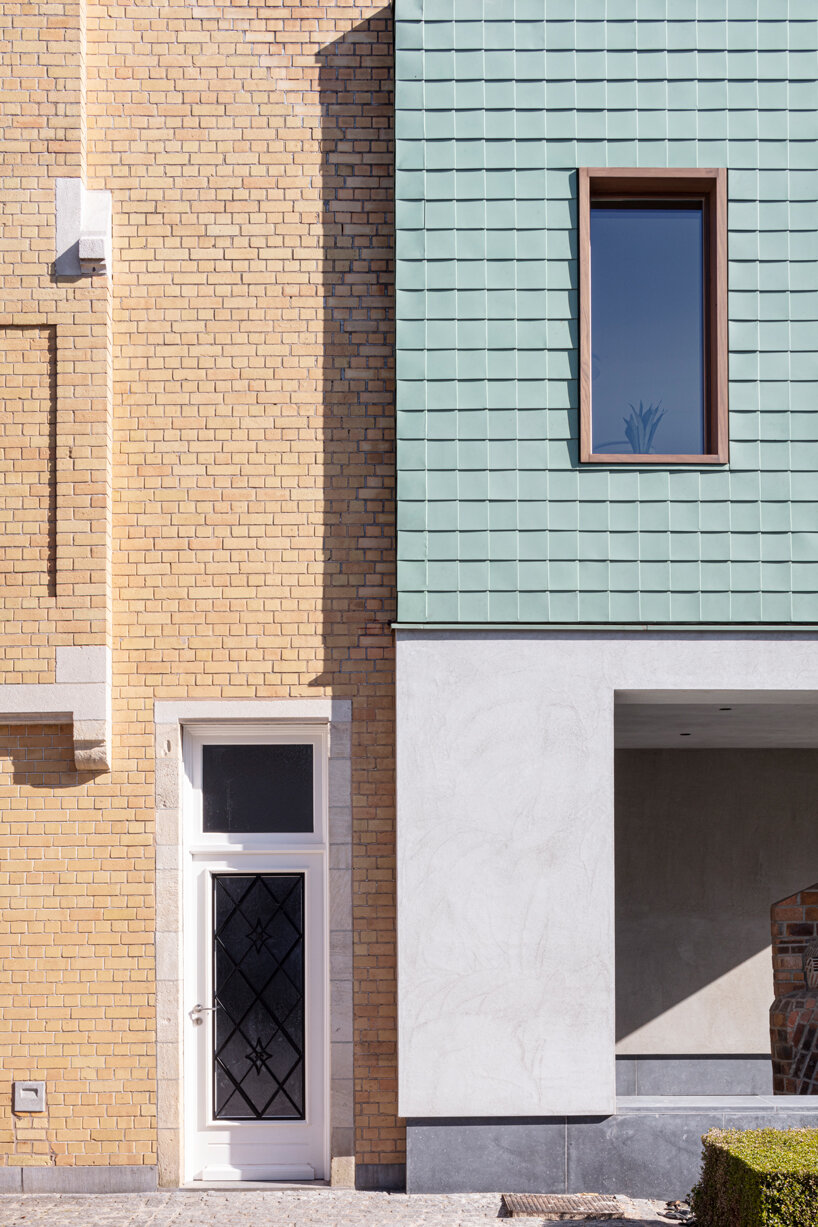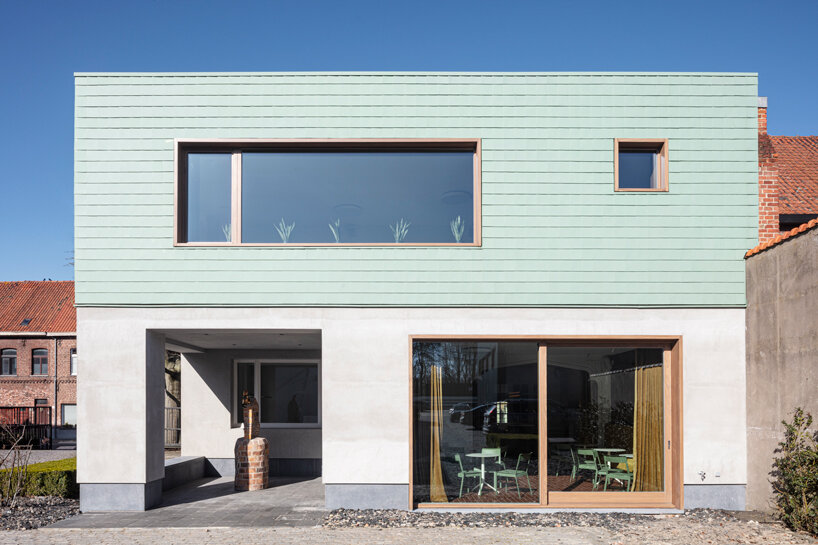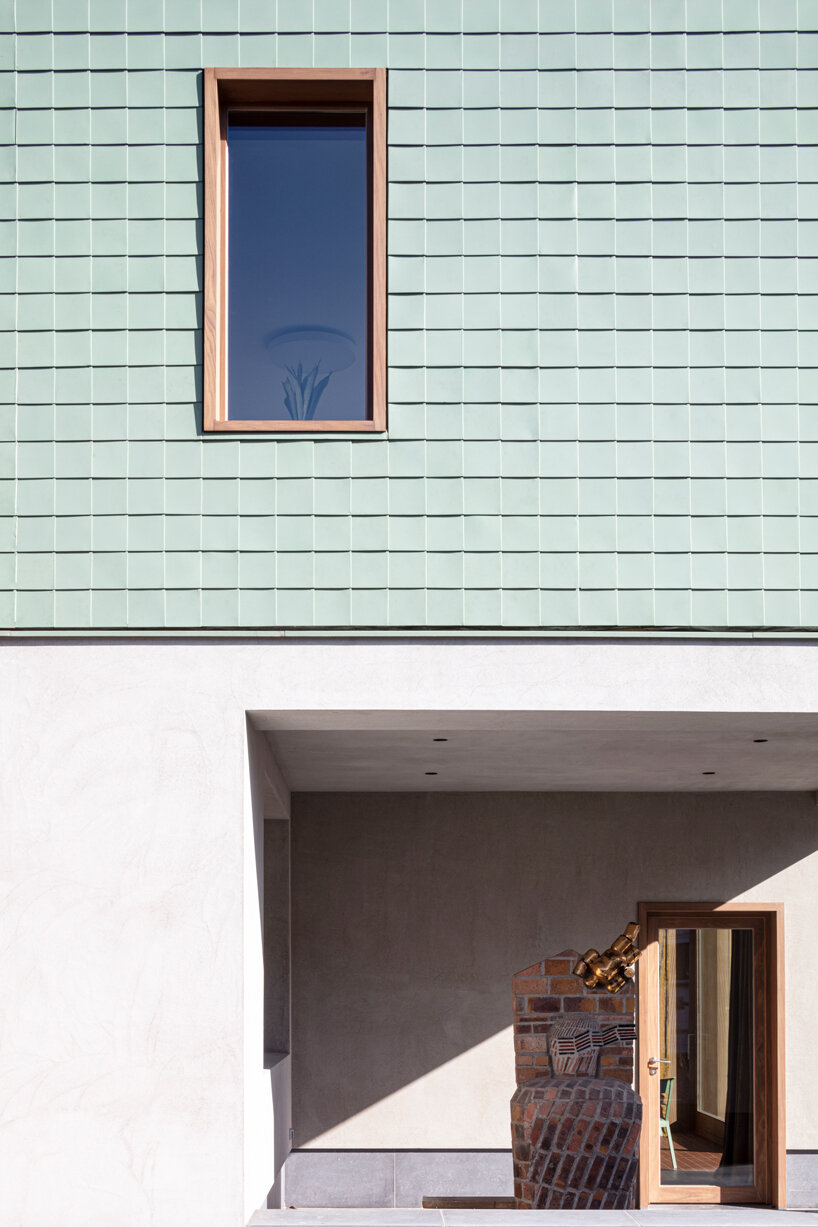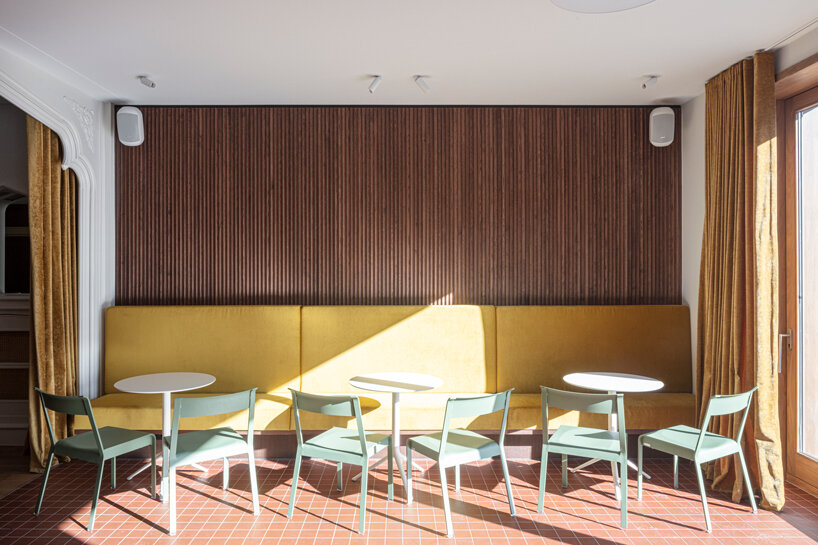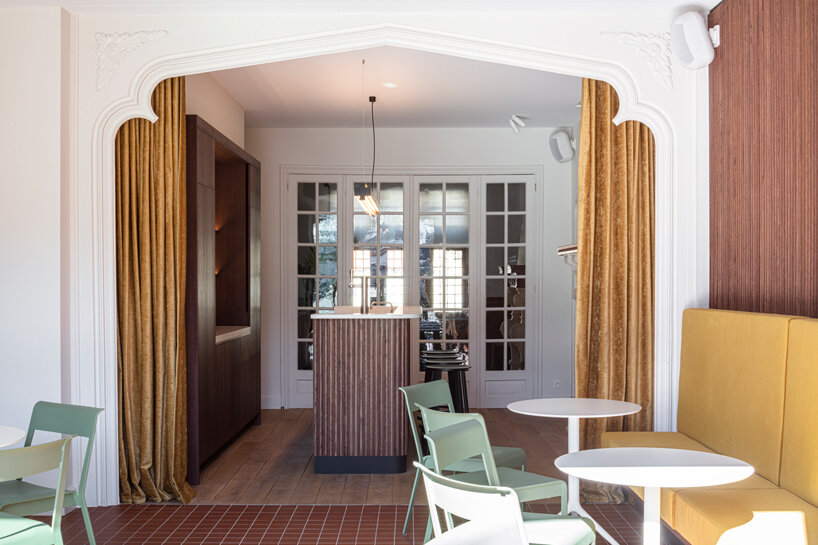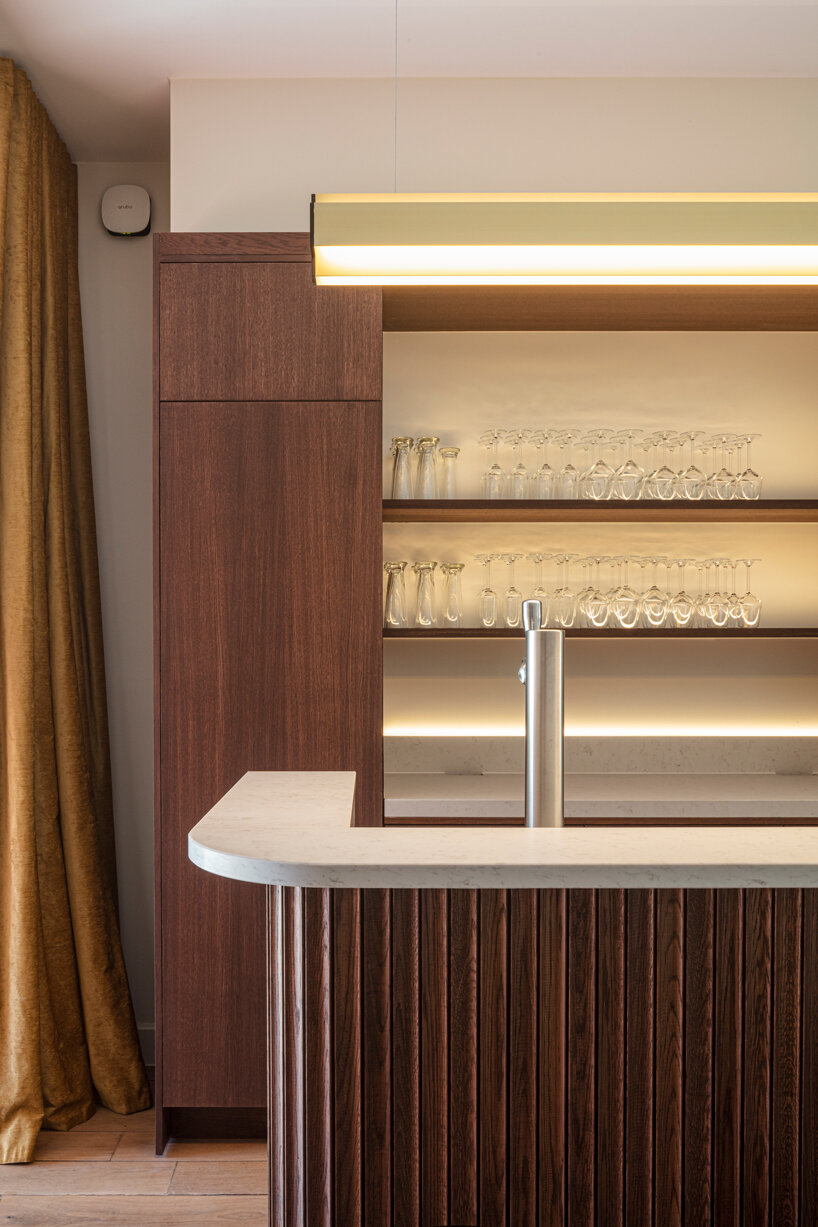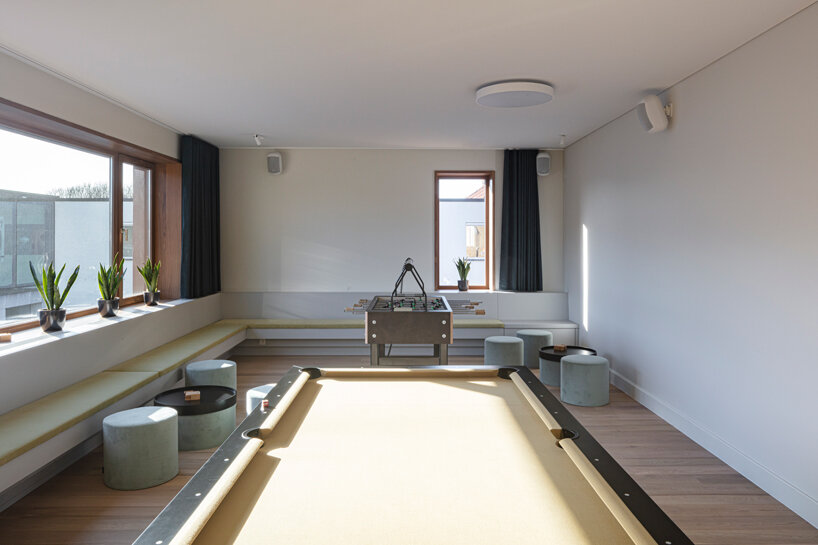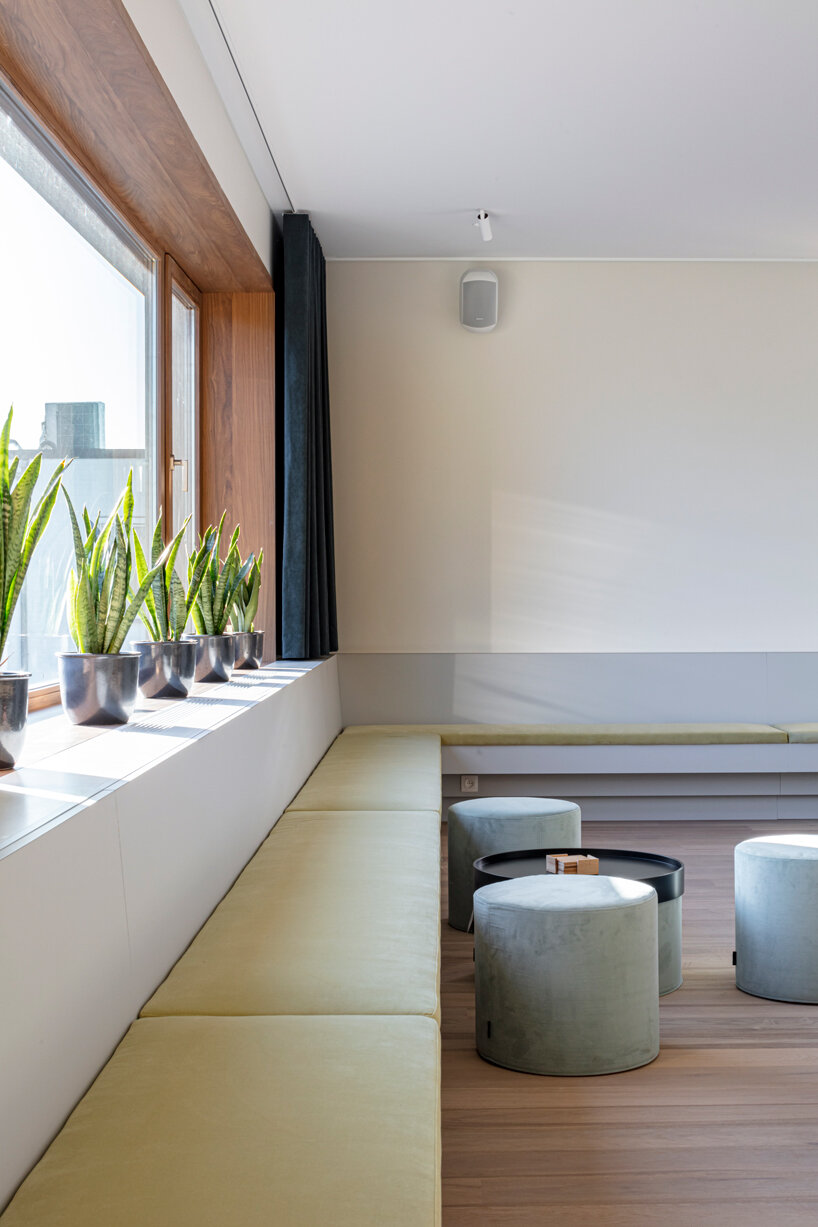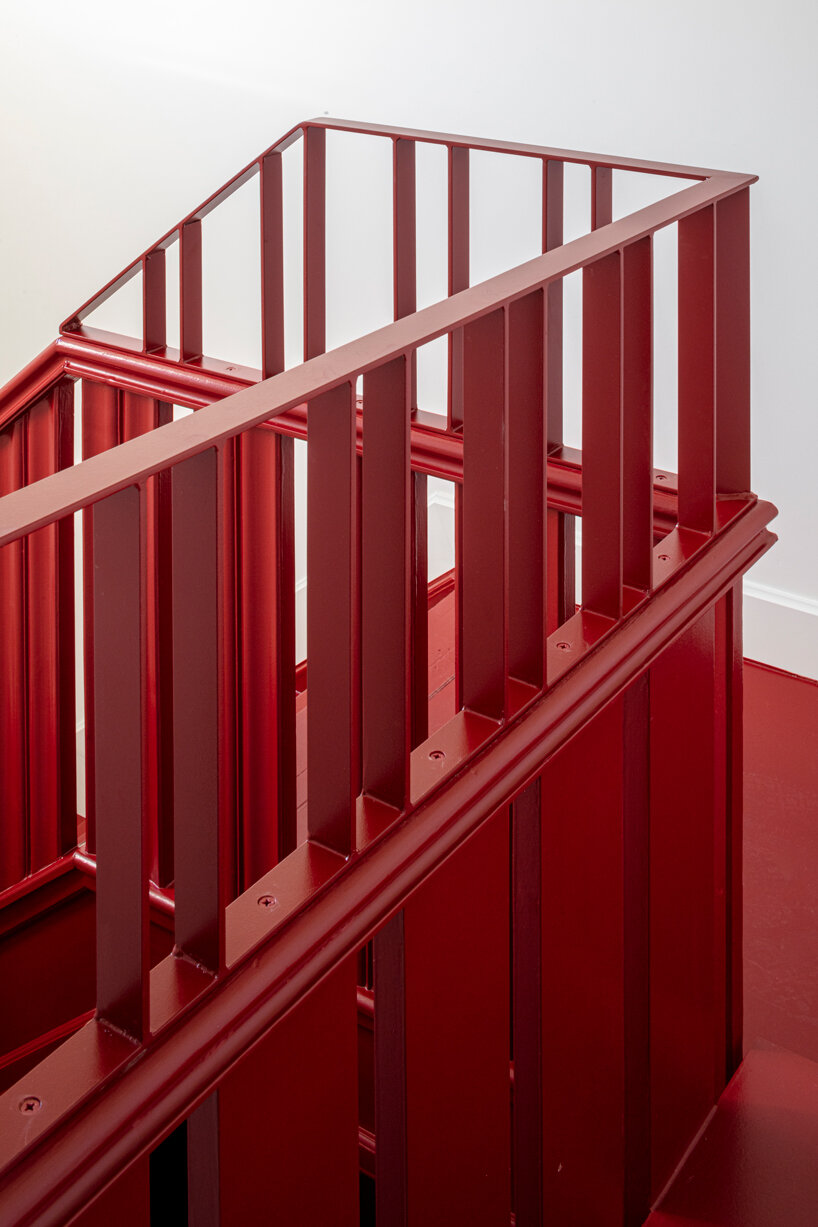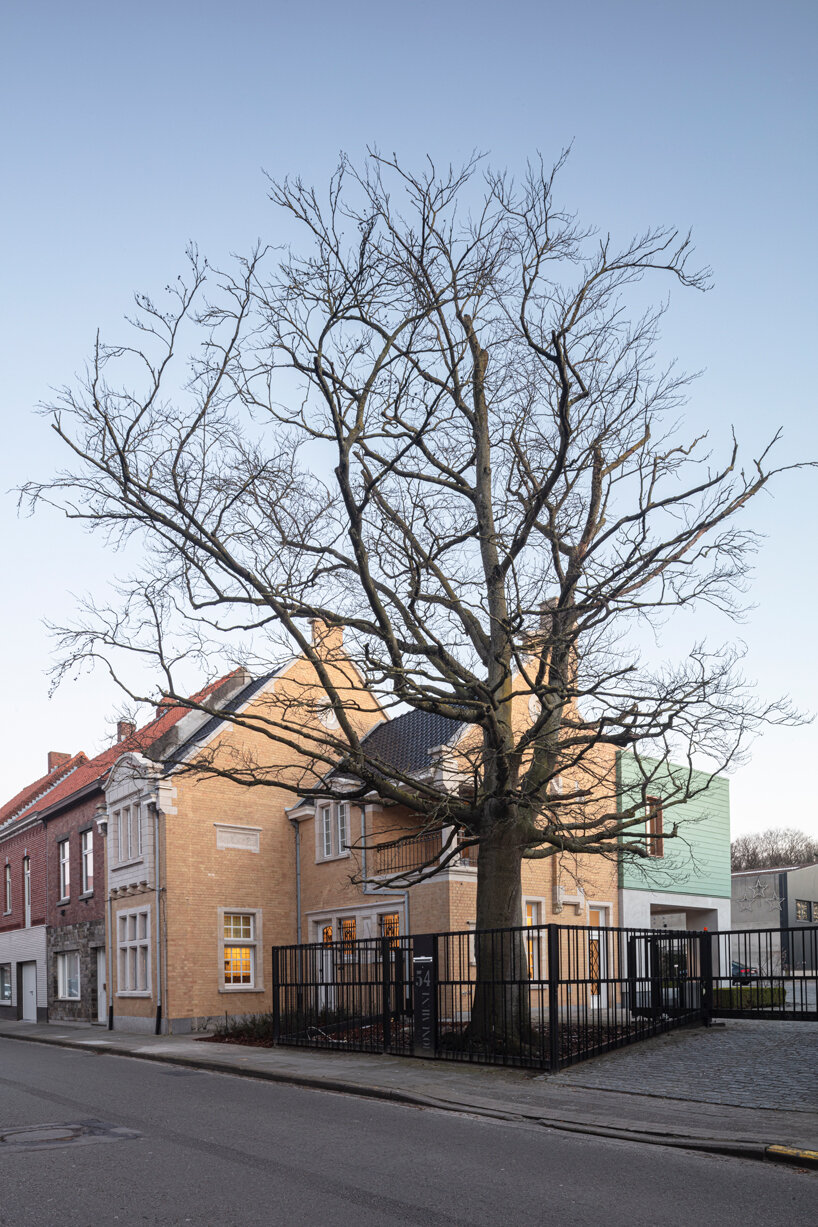 venture information:
venture identify: monumen(t)huis
location: ingelmunster, belgium
structure company: declerck-daels, architecten
consumer: team monument
engineering: jan hoste
collaborator: team monument
crowning glory yr: 2020
gross constructed space: 1,884 ft2 (175 m2)
pictures: tim van de velde