jewelry logo 'all blues', in collaboration with younger architect jack dalla santa, has presented its first retail retailer in stockholm, sweden. situated inside a 19th century construction, the newly designed internal combines glass, reflect and metal to generate a daring, but minimum enjoy for the purchasers.

all photographs by means of mikael olsson
the construction introduced distinctive alternatives to the ingenious procedure; 4,7 metres in ceiling peak, huge home windows and authentic partitions in usable situation, unveiled after ripping off layers of added color. the centrepiece; a 1,three ton 'space' made totally out of glass, stands proud as a modern and upscaled manner of storing jewelry. the ingenious workforce at 'all blues' together with jack dalla santa have labored carefully to include play of percentage and scale into the design procedure. 'we've spoken so much about choreography and motion whilst making plans the shop; how lets create an enjoy past buying groceries and feature guests engage with the gap' ingenious director fredrik nathorst stocks.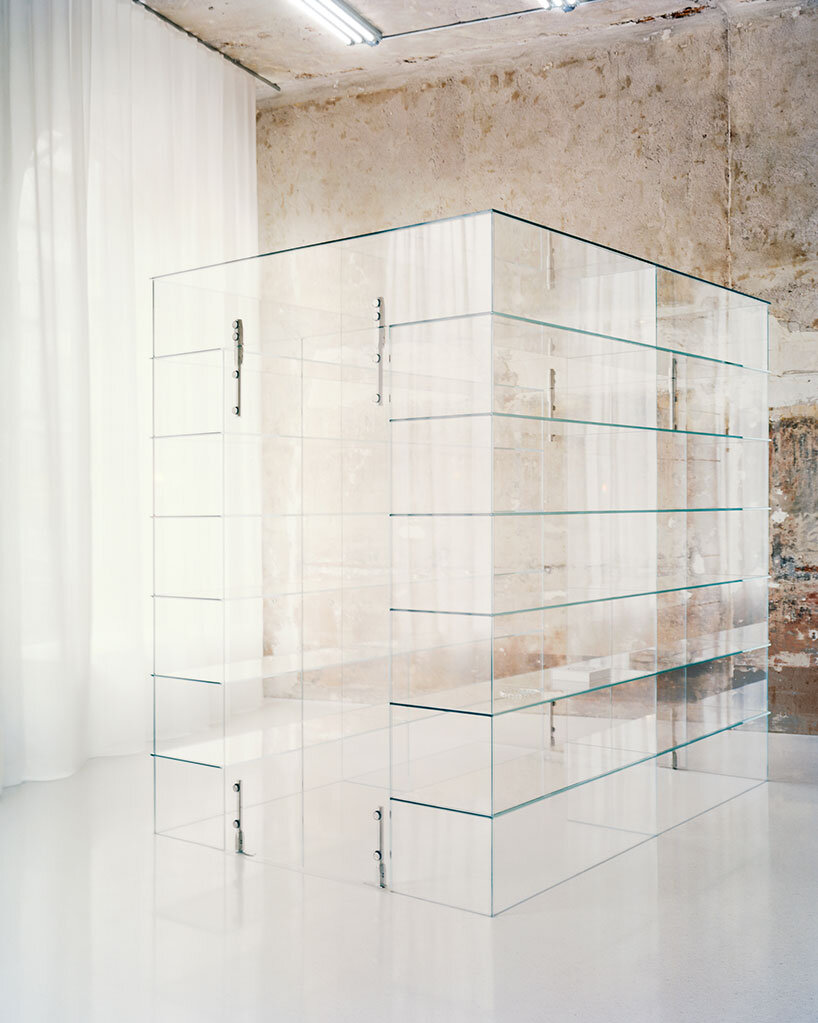 a contrasting trio of fabrics – glass, reflect and metal – meet on a basis of a white terrazzo ground. reverse the glass cupboard, stands a vertical reflect set up, built to serve as as a dressing room, whilst steel rails with regards to public areas, double paintings as a floor to show jewelry on specifically designed rubber trays. conserving the partitions untouched inside the area provides tribute to the heritage of the construction whilst additionally confronting the industrial norm of connecting worth to newness.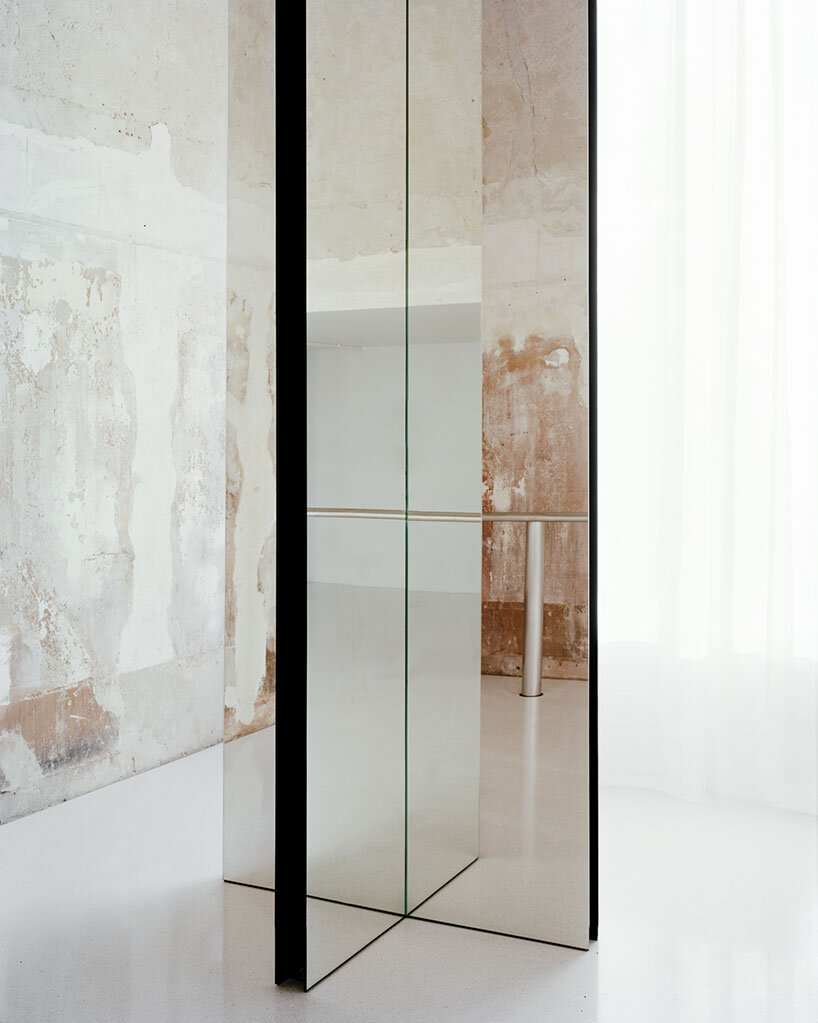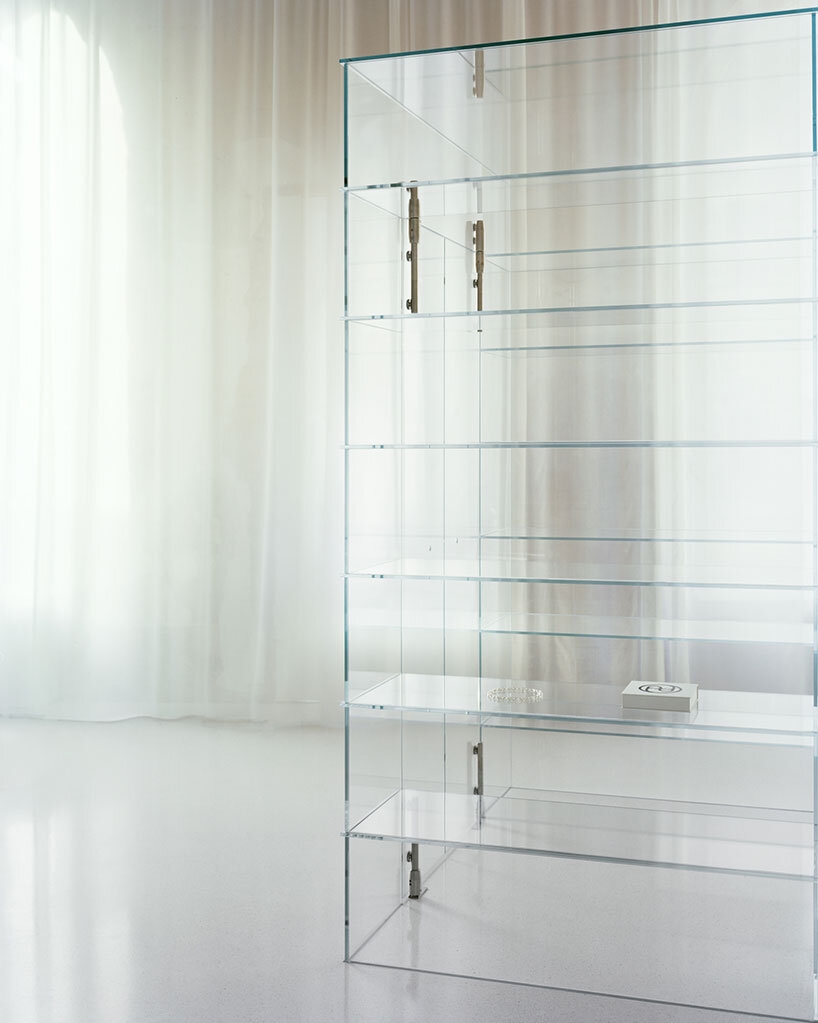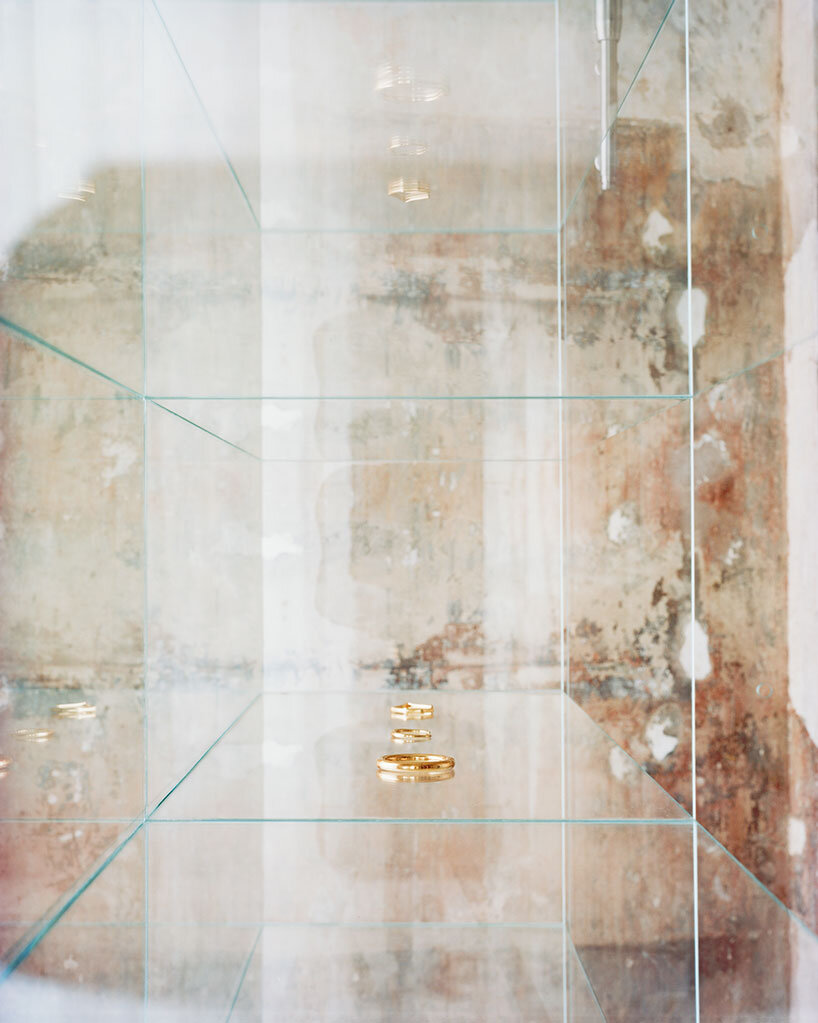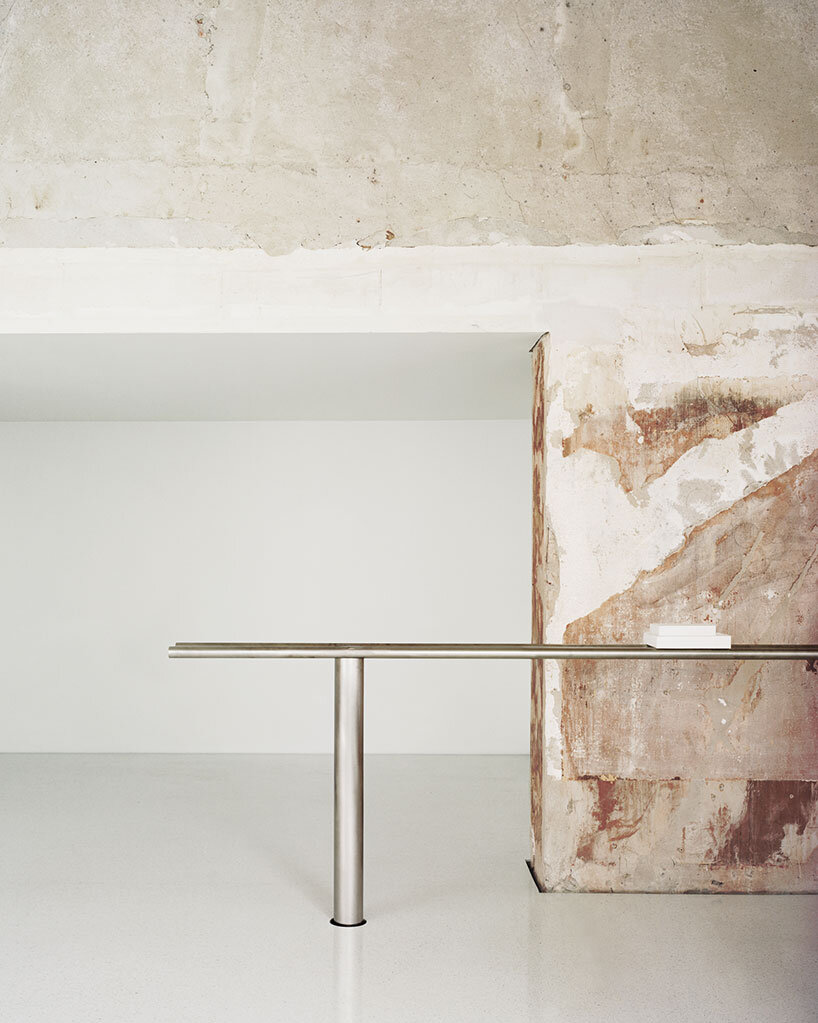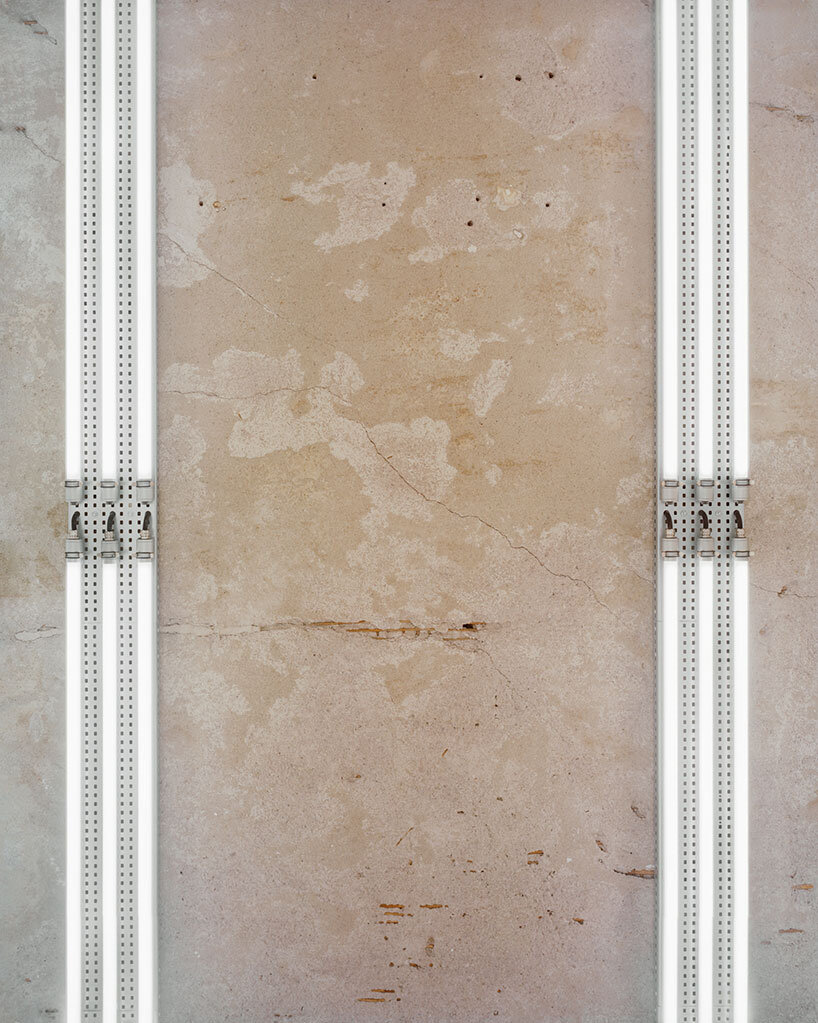 challenge information:
title: all blues first retailer
corporate: all blues
architect: jack dalla santa
location: stockholm, sweden
myrto katsikopoulou I designboom
nov 29, 2020